Sustainability Gallery (S Gallery)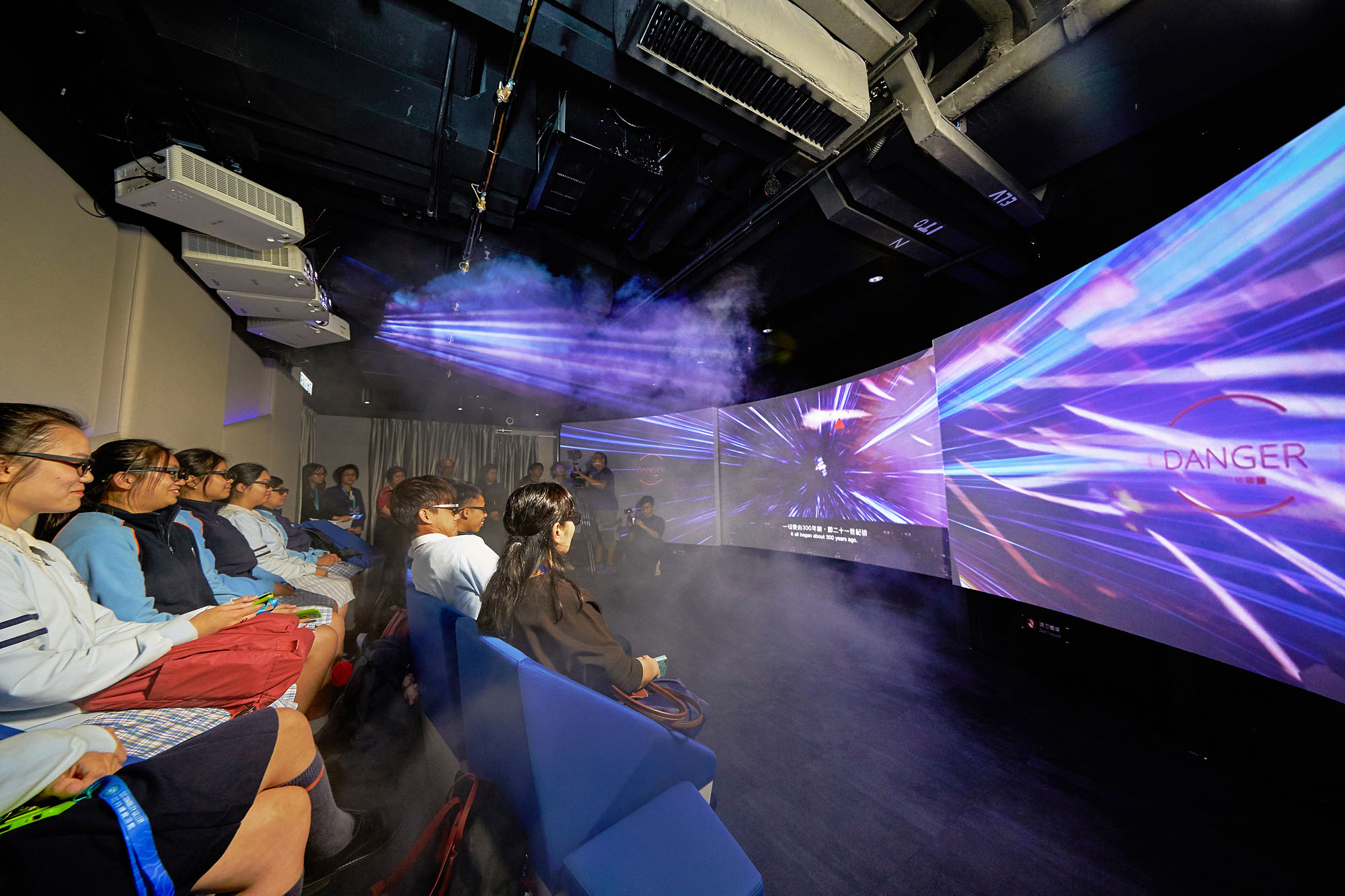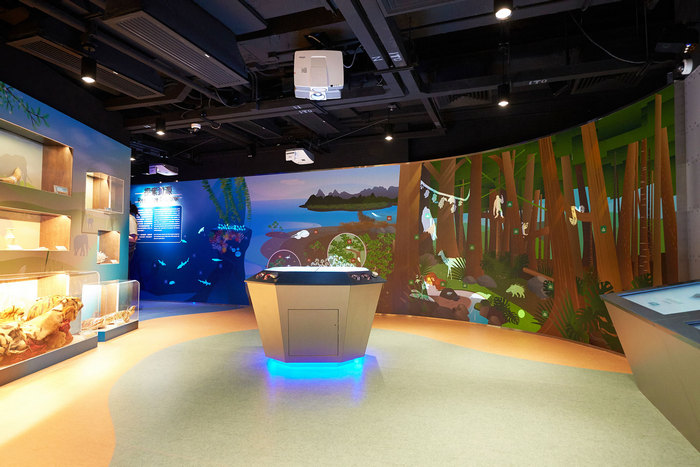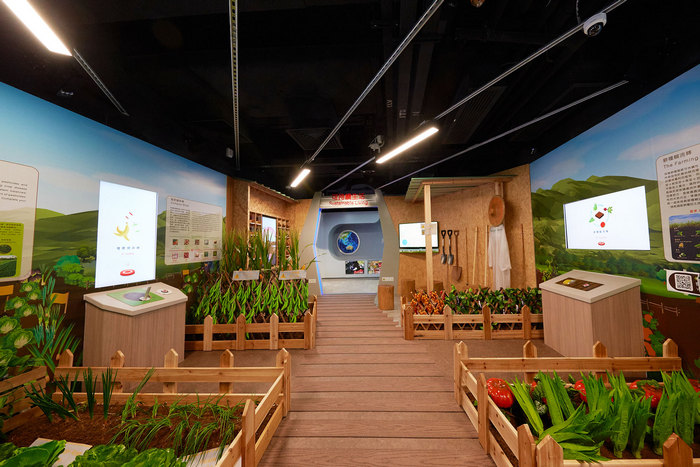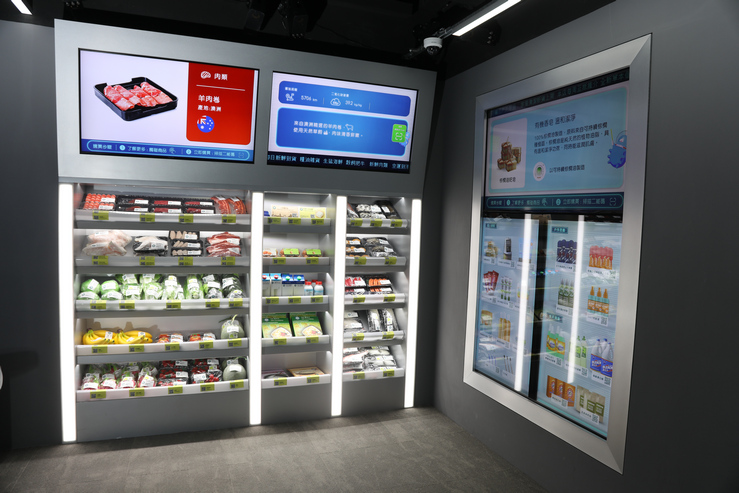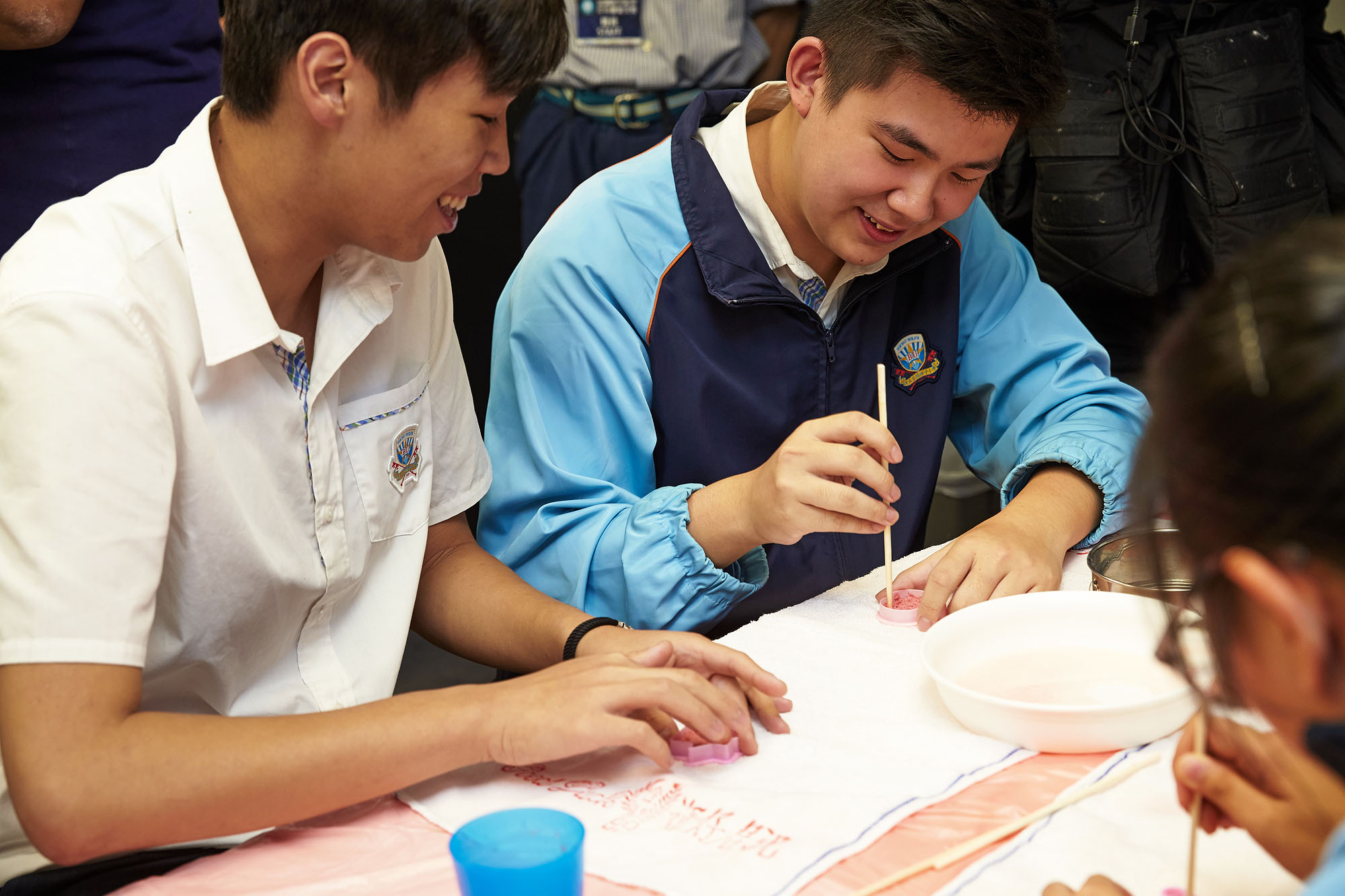 Would our bioresources be used up one day?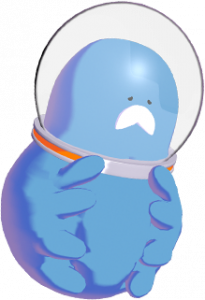 People in 2030 may need to use the resources of 2 Earths to live
And we will lose 75% of the total species on Earth in 100 years!
Save Earth together Sustainable Living x Organic Agriculture
Let's know more about the ways of reducing the problems by experiencing our new gallery!
Sustainability Gallery (S Gallery) is one of the key public education projects of "Institute of Bioresource and Agriculture" (IBA). Supplement with an interesting spaceship astronaut training story, S Gallery is furnished with advanced multimedia technologies (e.g. 4D, AR) to showcase exhibitions of biological resources, organic agriculture and sustainable living, which allows visitors to gain knowledge by an interactive approach. After the visit, visitors are encouraged to reflect on the problems of contemporary lifestyle and live sustainability.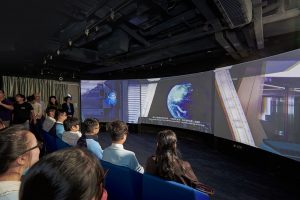 Time Travel Shuttle
Zone 2 XXXXXXX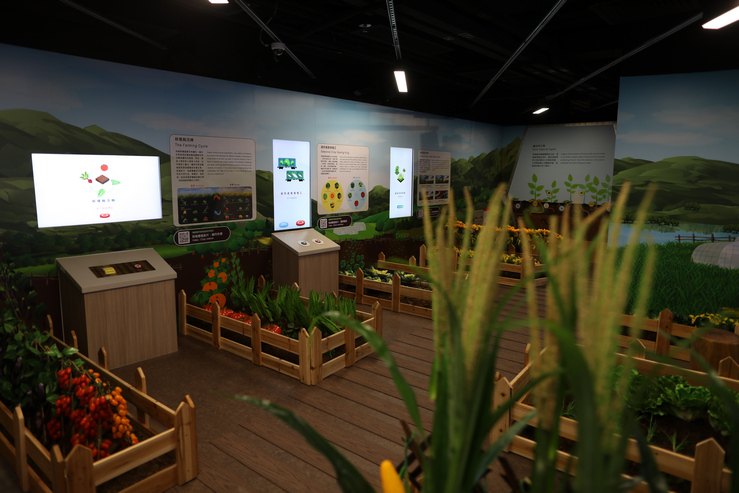 Zone 3 XXXXXXX
Zone 4 XXXXXXX
Zone 4 XXXXX
Zone 4 XXXXX