LATEST NEWS
Please find the latest news for the S Gallery and other related news.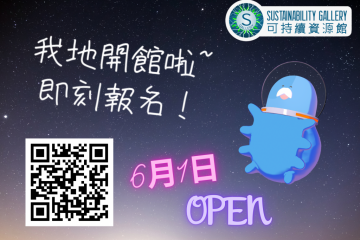 S Gallery will reopen on 1 June, welcome to make an appointment to visit!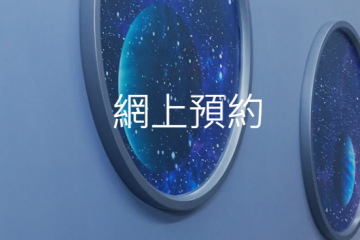 S Gallery is temporarily closed, you are welcome to make reservations after 1st April through our online booking system!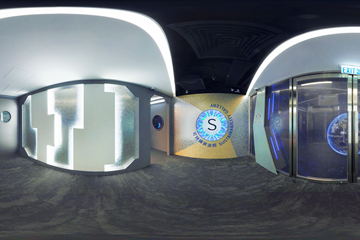 An online virtual tour of S Gallery is available, visit our homepage and join us!